If you have anything to contribute to this site, anything from articles to pictures, related to the Pakistan Air Force, and you want to share it with others, send it to me on the following e-mail address, and it will be put up for viewing in this section, which is totally devoted to my visitors. Full credit will be given to the person, to whome the article belongs to.




commentsnsuggestions@pakistan.airforce.net

The following pitures were contributed by my very good friend Bram from Indonesia.
(Note the Pakistani markings on the F-16s)
The pictures show Pakistani F-16's stored at a USAF base, USA, these planes weren't delivered to Pakistan even though the payment of these planes had been made to the US government, due to an arms embargo over Pakistan on the suspicion of developing nuclear weapons.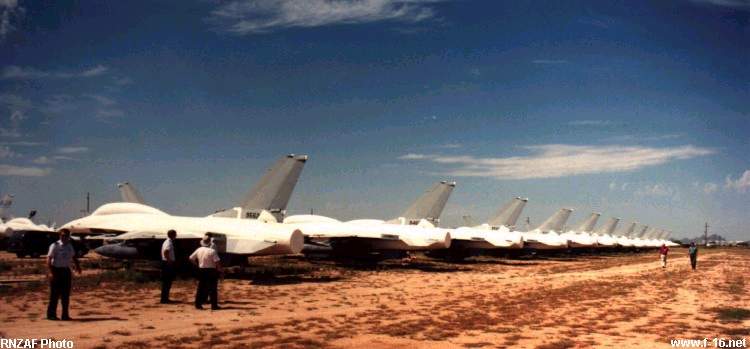 COPYRIGHT © 1999-2002 PAKISTAN AIR FORCE ONLINE. ALL RIGHTS RESERVERD, WORLDWIDE.
Email: commentsnsuggestions@pakistan.airforce.net